Week 13: Office news update
This week hit differently. Indeed, the office wasn't full. Angelos was on summer holidays and Chris went to Sweden. Maybe you are asking why Sweden when the weather is so sunny in Cyprus. Well, his brother, Ioannis Pittas, the famous footballer in Cyprus, was transferred there for two and a half years. So, Chris went with him to support him in this incredible adventure. What a lovely brother!
For my part, I worked on crafting email templates using Mailchimp to help the team enhance communication with their target audiences. I'll present my work to them when they return. Exciting times are ahead for team Nest and their readers!
Week 14: Certification time!
Margarita achieved her Google Professional certifications in Search, Video and Display ads, a testament to her abilities and professionalism. Her dedication and hard work have truly paid off, and she has been duly rewarded.
From my side, I've recently earned the "Fundamentals of Digital Marketing" certification from Google. I was really happy. I see this as proof of the knowledge and skills I have acquired during my internship journey.
Week 15: Marketing Nest's social media
Today, I focused my attention on a new post for Marketing Nest's social media. It's a post about paid advertising. The goal is to explain in an easy way what the different types and formats of ads there are and how they can help grow your business. You can visit the agency's social media to discover the answers to this question.
Next, Margarita and I went on a much-deserved swimming break before coming back to attack a new mission. For my part, I started uploading the second part of this blog on Elementor and I also prepared another post about the difference between performance marketing and digital marketing.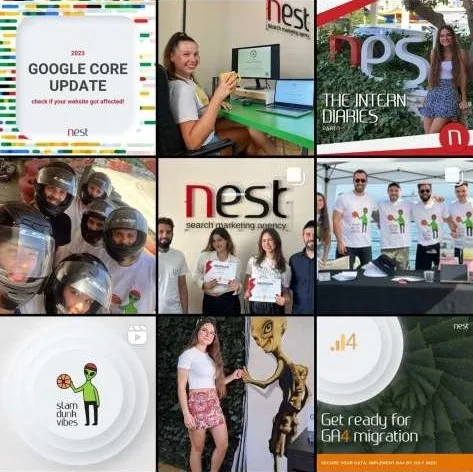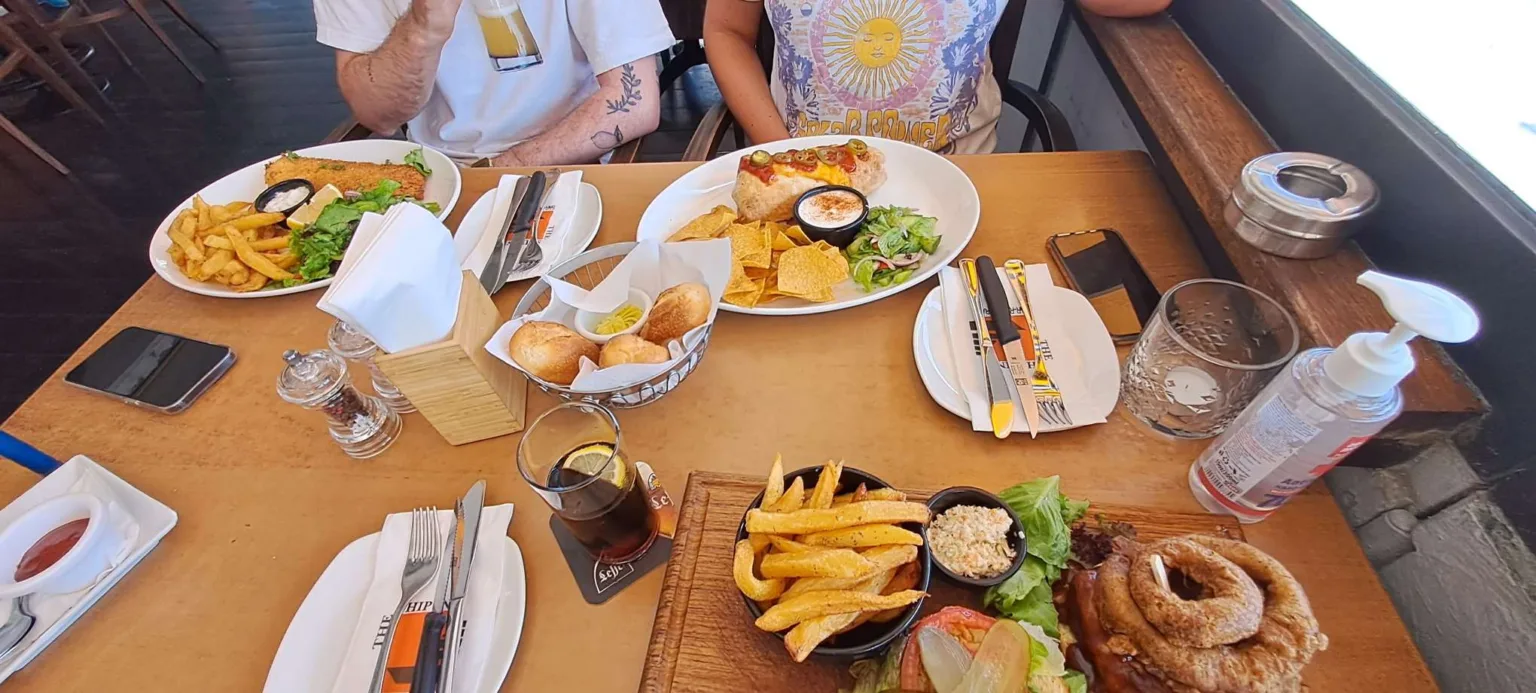 Throughout my internship, I have been using Canva Pro for creating a wide array of designs including social media posts and visuals for the website. Using tools in a professional way is very different from the free version. I could learn a lot of tricks to have a better final rendering. Canva is really handy and a timesaver that I will continue to use after my internship.
In keeping with the agency's Friday tradition, we enjoyed a meal together with the aim of sharing moments with the team. It was really delicious. Cyprus' cuisine has truly won my heart.
The penultimate week of my internship has arrived, and it feels like time has slipped through my fingers. As I reflect on my journey here, I can't help but wish for a way to slow down time. In the midst of these reflections, I've also started crafting a thank-you letter to express my gratitude to my team for this invaluable experience.
Aside from this, I've been working hard on crafting presentations that showcase our services and the latest developments in the industry.  I've been delving deep into the 2023 PPC trends, exploring various ad formats, and uncovering some industry secrets. As a result, the presentations are packed with valuable data and statistics, providing everyone with a better understanding of the ever-evolving world of digital advertising. It's incredible how rapidly things change in marketing…So we sharing these insights with our partners very soon!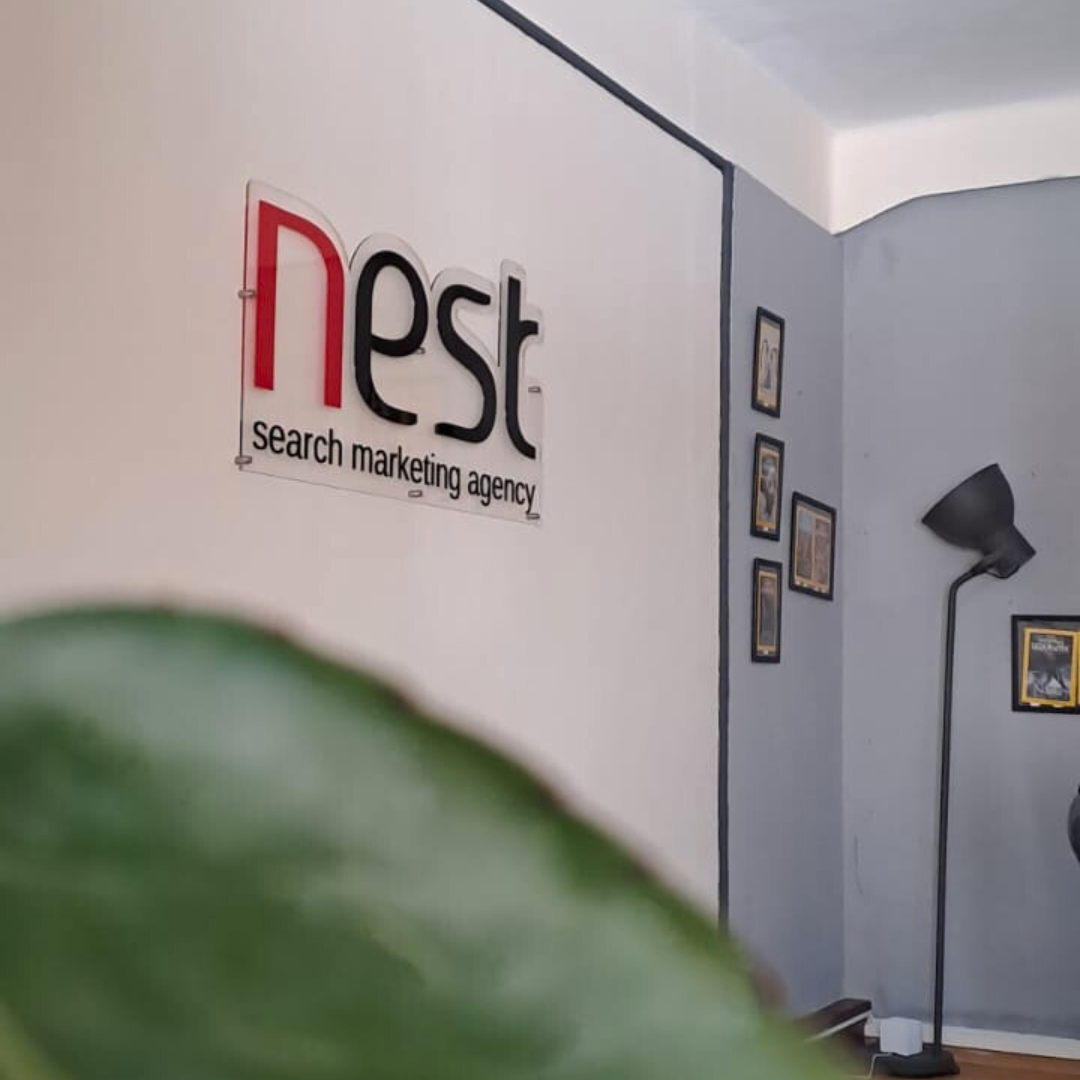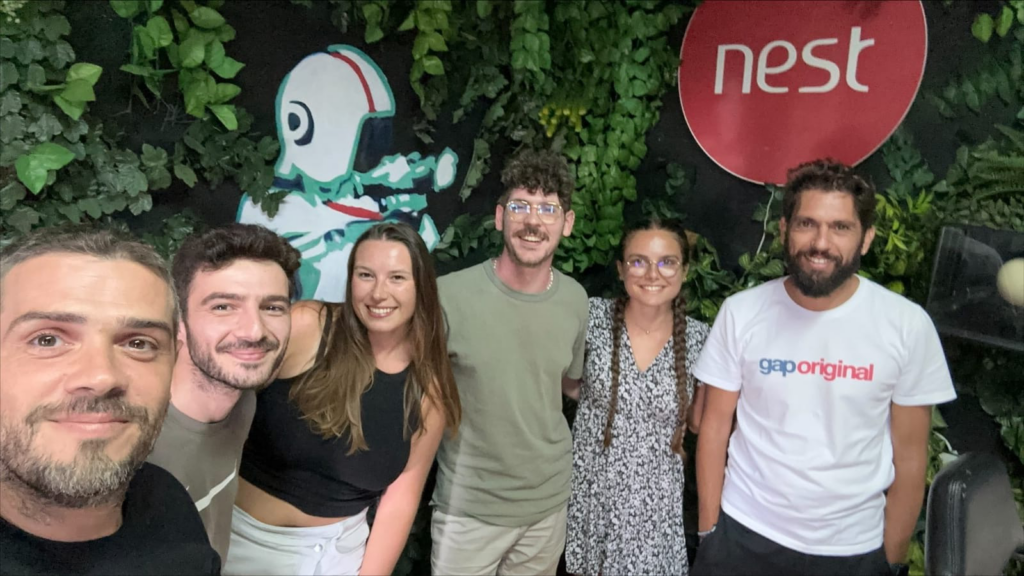 Today is my last day at Marketing Nest. It's a very emotional day for me today. Indeed, I don't want to put an end to this experience. Having the opportunity to learn with Andreas, Angelos, Margarita, Leon and Chris was extremely valuable for me. I couldn't have expected a better internship.
It's time for me to go back to France to finish my master's degree with all the knowledge and experience I have acquired here. It was a pleasure documenting this blog. I hope you enjoyed reading it too!